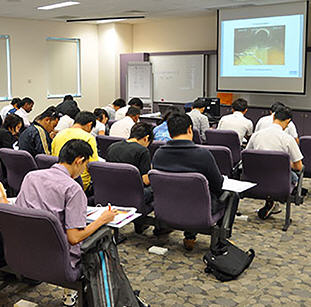 Our training courses are delivered through a combination of the skills, experiences and expertise of our own team and carefully selected partners.
We recognise the strengths and limitations of our team's extent of experience in the Trenchless Technologies sector. To ensure we deliver the most up to date and highest quality training in all our programmes we work with experts in specific fields in the industry.
Our training partners are carefully selected by us from:
Practitioners in the industry with extensive hands-on experience in their particular field.
example: Scanprobe - an independent company established in the UK in 1985, specialising in the design, manufacture and assembly of CCTV inspection systems.
Independent Training Experts who have worked with contractors, utilities managers, and municipality infrastructure managers, helping to train their own technical staff and engineers .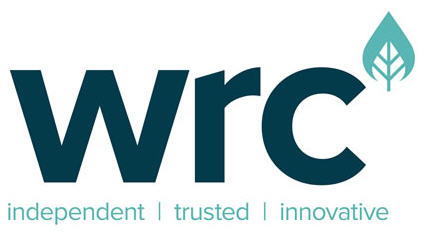 example: WRc - an internationally recognised independent organisation providing specialist training, workshops, seminars and secondments to support performance improvement in the water, waste and environment industry.       
---
JBP Consultancy Services Asia  Sdn Bhd
(Co.No: 879241-P) 
Kuala Lumpur, Malaysia
This email address is being protected from spambots. You need JavaScript enabled to view it.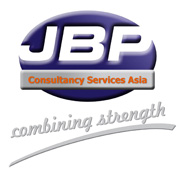 This email address is being protected from spambots. You need JavaScript enabled to view it.